LITHUANIAN HOLIDAYS is an experienced  inbound tour operator  and destination management company, providing all ground handling and full incoming services for business and leisure travelers to Lithuania and the other two  Baltic countries  – Latvia and Estonia. We also arrange tours to other countries: Belarus  (Minsk), Poland (Warsaw, Gdansk, Cracow), Russia (Kaliningrad, former Konigsberg,  St.Petersburg, Moscow), Ukraine (Kiev).
Join our satisfied clients from all over the world who trust handling their tour series in Estonia, Latvia and Lithuania to LITHUANIAN HOLIDAYS.  We have more than 20 years experience with most demanding clients and our professional knowledge as well as careful coordination will guarantee smooth running of your tours. We have built strong relationships with our suppliers which gives us competitive rates as well as other privileges and advantages to help our clients reach better sales results. Our aim is to provide services to satisfy our clients.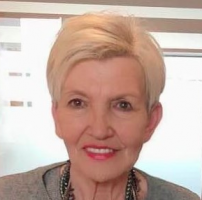 Nijolė Pakalnienė
General Manager
Phone : +370 682 32 553
Email : nijole@lithuanianholidays.lt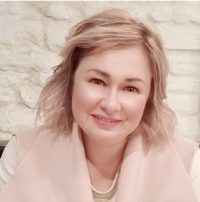 Aliona Girič
Head of Sales
Phone: +370 615 26 043
Email: aliona@lithuanianholidays.lt
Languages: German, Russian, English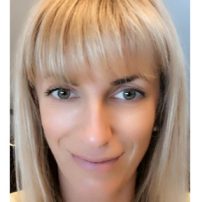 Božena Šulskė
Sales & Marketing Manager
Phone: +370 620 52 602
Email: bozena@lithuanianholidays.lt
Languages: English, Russian, German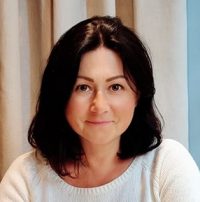 Irina Stankevič
General Accountant
Phone : +370 681 38 662
Email : irina@lithuanianholidays.lt
Providing exceptional services to our clients.
Anticipating client's need and responding rapidly.
Operating with integrity, honesty and respect.
European accent.
Personalized service (Service with personality).
Fresh thinking, creativity and flexibility.
Attention to details.
Knowledge and experience.
we have great knowledge of Tour Product and 20+.years of experience.
we are  stable connected with Service Providers , have strong relationship with best hotels , restaurants, transport companies.
we have  built  mutual beneficial cooperation and  flexible pricing policy with our partners.